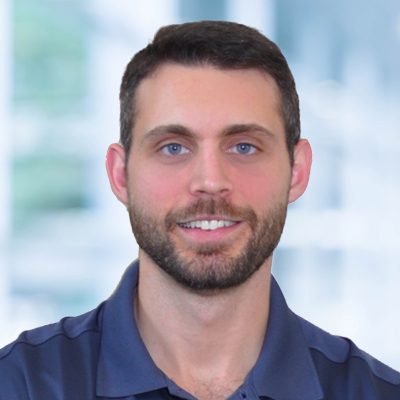 Chiropractor
Brent Maniscalco D.C.
Dr. Maniscalco was born and raised in Pembroke Pines, earned a Bachelor's degree at Florida International University in Health Science, with a minor in Health Service Administration, and his Doctorate from Life University in Marietta, GA. 
He specializes in Chiropractic Biophysics and Applied Kinesiology techniques, and treats a wide range of conditions and patients. As a lifelong athlete and avid weightlifter, he understands the challenges of being a competitive athlete and utilizes his first-hand knowledge of what specific treatment is needed to return to your sport, along with preventative techniques for minimizing stress on your joints and the likelihood of re-injury. Dr. Maniscalco enjoys introducing all his patients to a holistic, drug-free approach to life, and incorporates nutrition, diet, and proper weight training into their daily regimen.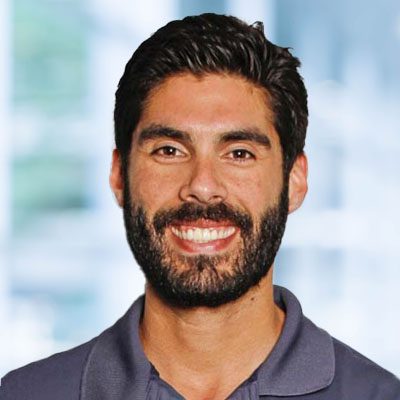 chiropractor
rafael sierra d.c.
Dr. Rafael Sierra was born in Puerto Rico, where he lived most of his life. He went to the University of Puerto Rico and graduated with a major in pedagogy and minors in foreign languages and biology.
He also served on mission trips to China, Korea, and participated in many events doing charity work in the Island of Puerto Rico. A little later he got certified as a personal trainer and volunteered to train and educate an elderly group on fall prevention. Then he moved to Marietta GA, to pursue his passion, graduating from Life University with his Doctorate of Chiropractic degree. During that time he served in the Full Spine Club helping new students to improve their chiropractic technique and skills. Being a chiropractor, Dr. Rafael is able to combine what he likes the most: to educate and to serve.
No matter what the cause of your spinal issues, Dr. Rafael has a technique to help you. From full spine diversified adjustments to extremity adjusting and the Activator Method. He will assist in relieving the pain and sleeplessness spinal issues can cause.
Chiropractic Techniques
Full Spine/Diversified
Thompson Method
Cox Flexion-Distraction Method
Extremity Adjusting
Activator Method
Arthrostim Method
Educational Links
Monday
Closed
---
Tuesday
8:00am - 12:00pm
3:00pm - 6:00pm
---
Wednesday
8:00am - 12:00pm
3:00pm - 6:00pm
---
Thursday
8:00am - 12:00pm
3:00pm - 6:00pm
---
Friday
Closed
---
Saturday
8:00am - 12:00pm